Copy vs. Inspiration
5.12.09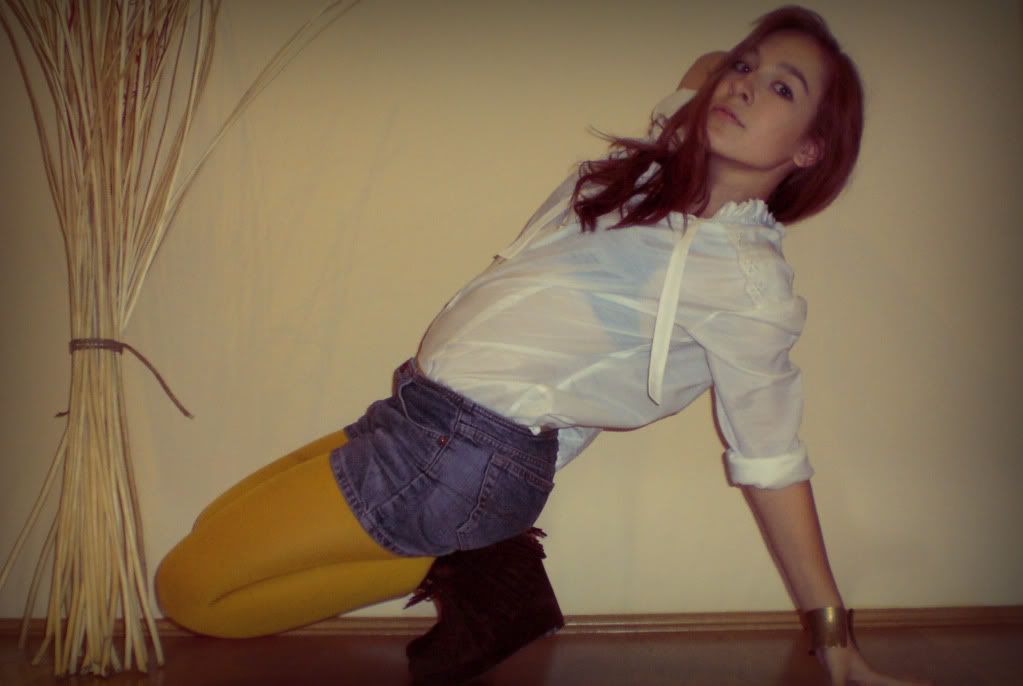 There are a lot of things I hate and one of them is COPYING. I have never been copying somebody´s style or things. Because you will never look like the person who is the original. Never. You will never have the style, the pomposity and the charisma of this person. But a lot of people don´t know this yet. And I think lot of them will never find out.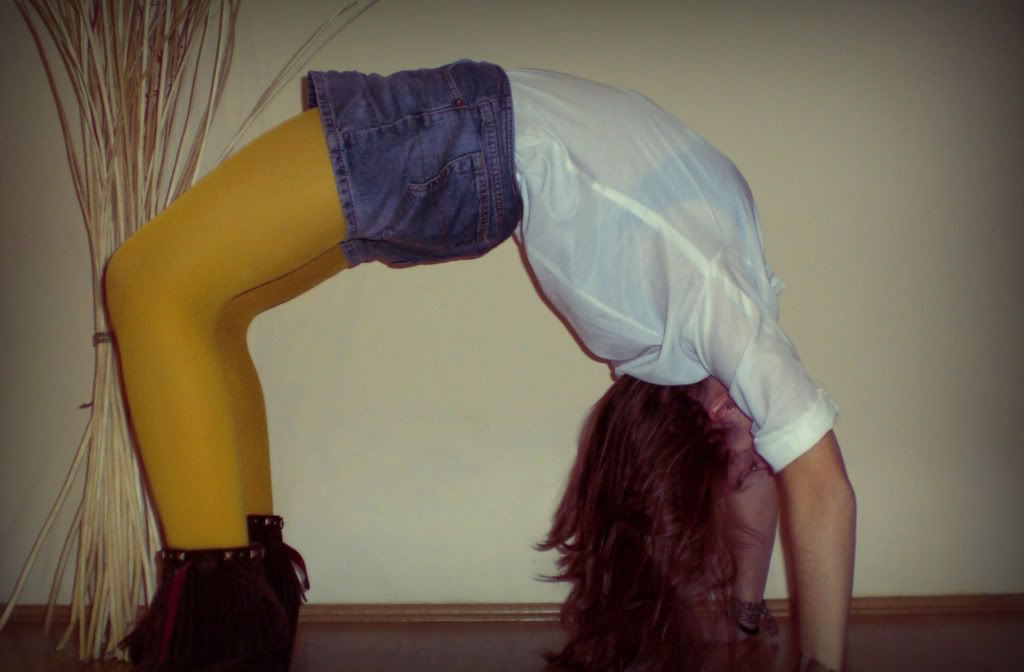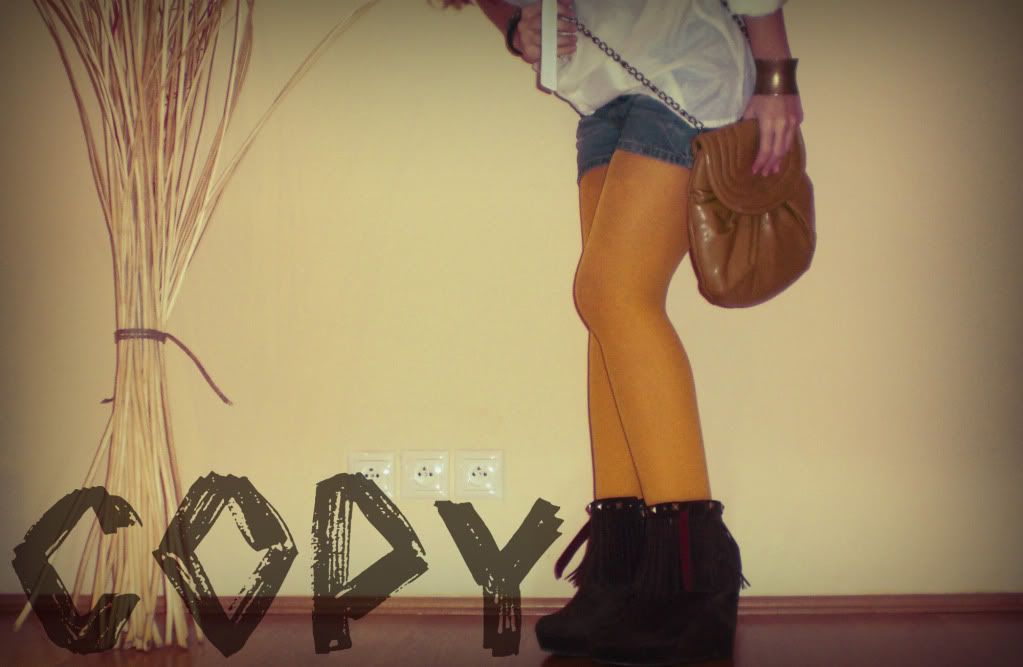 Of course, on the other hand, there is a INSPIRATION. Everybody has some. Your inspiration can be some celebrity, model, blogger or the person in your vicinity.
You can wear skirt on the same manner as your friend. Or buy coloured nylons as your neighbour has. But please, don´t wear it in the same way as she. It could be a copying.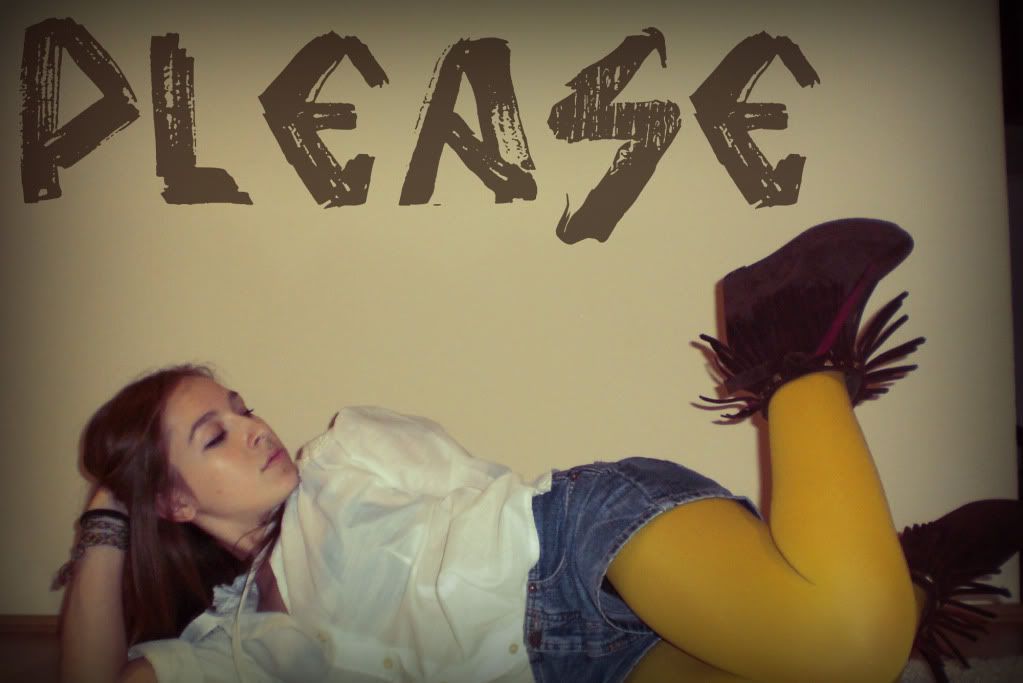 That´s currently my case. One year ago I started to wear my shirt in my skirt ( Do you know what I mean? ). A lot of my classmates said, that is ugly or awful and I should wear it on my hips. But I didn´t. Few months after this incident they started to wear it as me. Because it started to be a hit. I can say, that I was happy and angry, because it´s great to be a trendsetter in your vicinity, or just an inspiration. This was one from quite lot cases.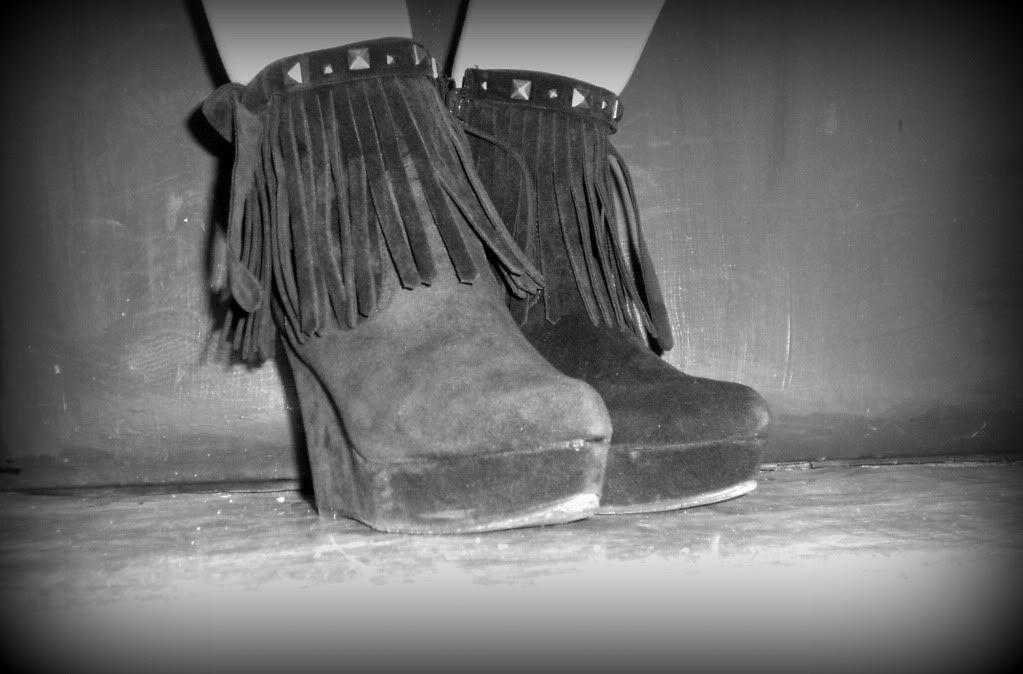 And copying. I bought these shoes after my friend, because she told me, that she get them just for 25 euro. I wanted to buy them when they had cost 50, but it was a big price for poor material. I think, this is not copying. What is your opinion?
But when somebody bought these shoes just because I or my friend have them, it is definitely a copying. And this really happens, one girl get these shoes after I show her mine!!

I´m not super original, but I have my style, my inspiration, my closet. It´s a pity, that someone can´t find them.

What is the worst thing in closet? To have nearly everything after seeing it on somebody. Then thinking you´re perfect and stylish. But you are just a collage. You are a big COPY.