Wedding because of a child
30.11.09


As you can see, my mum really loves this diamond necklace form HM :).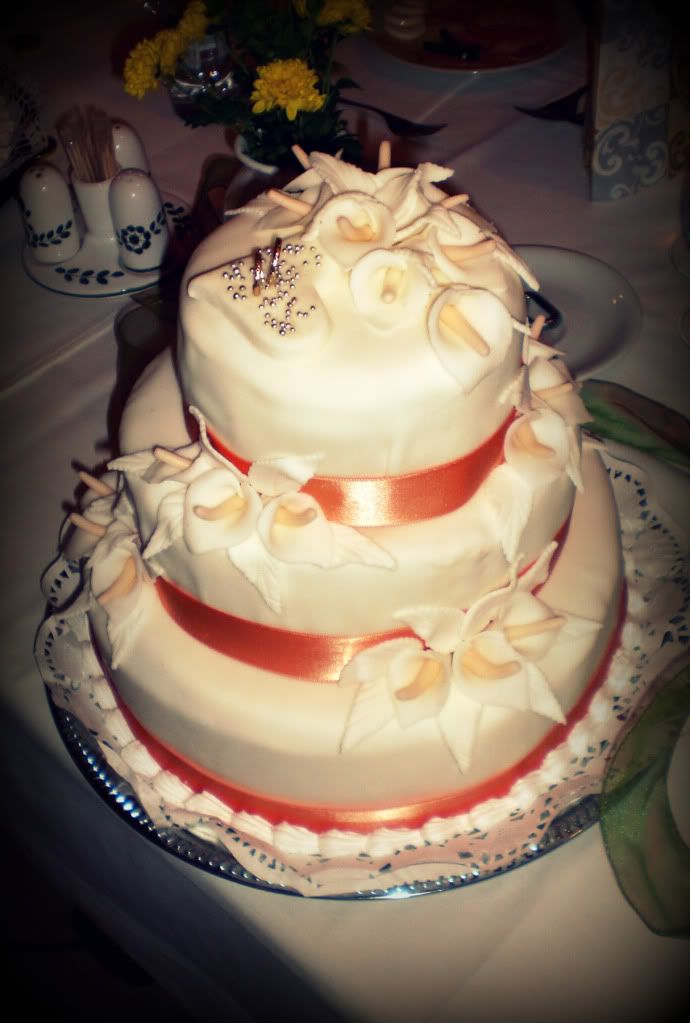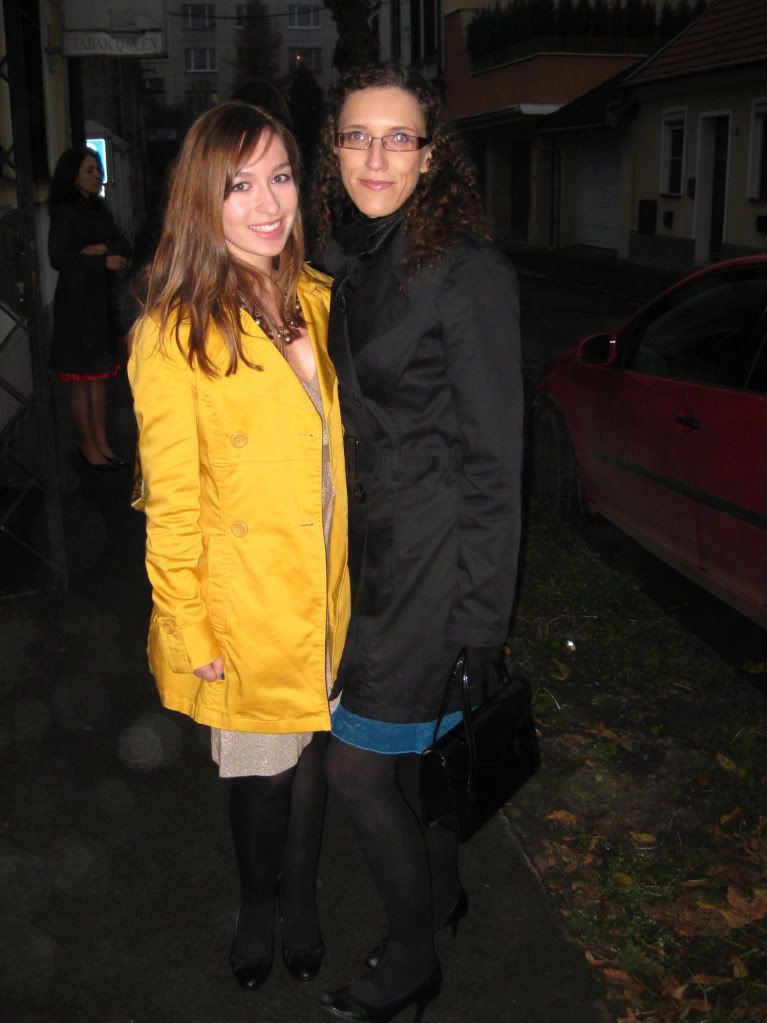 With my lovely godmother :).

Here are some photos from the wedding I told you about. It was a small celebration, I can compare it with a anniversary birthday party. This wedding was made because of a bride´s pregnancy. I don´t want to have a wedding like this, it´s not a reason of love, what we celebrated. I´m not sure, if I want to have a wedding neither. For me it´s a symbol of losing freedom. But who knows, some day will come some prince on a white horse and my afraid from white dress will gone.

I was wearing mums gold dress from Mango, with a accesories you know. I didn´t want to buy something for this occation.